Protecting our montana way of life
Saving Shepherd
The Deficiency Letter for the Donnes Site has been issued.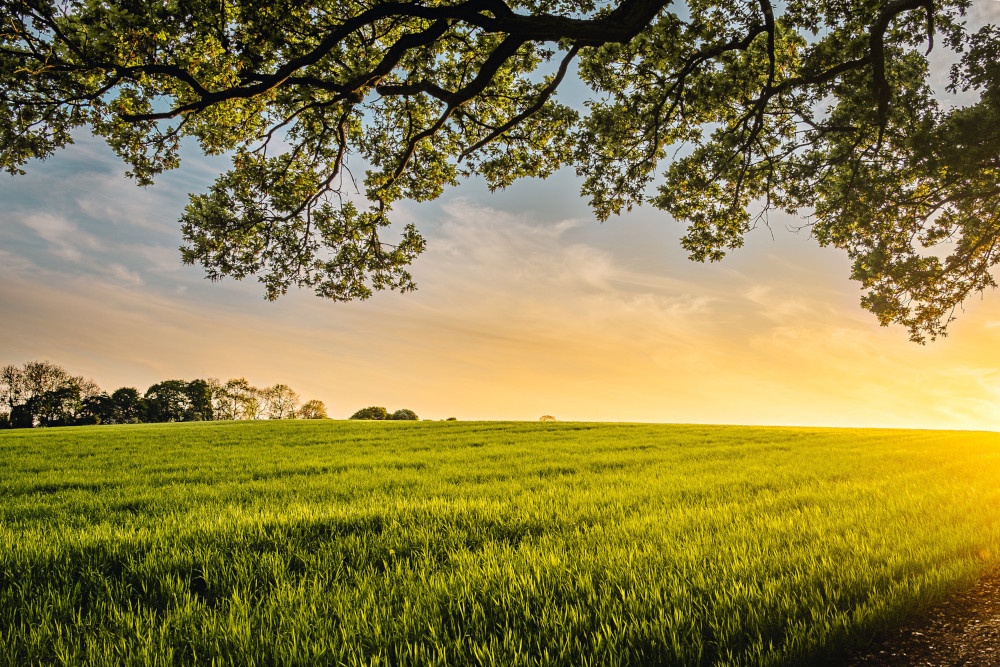 Help us Protect our montana way of life
The Donnes Gravel Pit
In early 2019, Riverside Contracting Inc. began the process of fundamentally changing the way of life for all those that live and love the Shepherd Area. The gravel pit, crusher, and asphalt plant at 6223 East Shepherd Road purposed by Riverside Contracting Inc. is submitted for approval with the Montana Department of Environmental Quality and is know as The Donnes Site. The proposal includes creating a pit 20 feet deep to mine gravel, along with a crusher to pulverize the gravel and an asphalt plant to mix gravel and sand with crude oil derivatives. It also calls for site operation 7 days a week, 24 hours a day, with the waste water dumping into Crooked Creek, which then flows into the Yellowstone River. This type of operation in the very heart of our community would fundamentally alter our way of life. The permit for the Donnes Site has not been accepted at this point. We ask your help to protect the lives we have built in the Last Best Place.
Potential Community Problems Created by the Donnes Pit
According to an MIT study, open cut mining "exposes rock that has lain unexposed for geological eras. When crushed, these rocks expose radioactive elements, asbestos-like minerals, and metallic dust. During separation, residual rock slurries, which are mixtures of pulverized rock and liquid, are produced as tailings, toxic and radioactive elements from these liquids can leak into bedrock if not properly contained." (http://web.mit.edu/12.000/www/m2016/finalwebsite/problems/mining.html) Additionally, US Geological Survey's have found that streams near asphalt plants contained petroleum hydrocarbons and that many wells on the down-flow side of asphalt plants contained levels of gamma-benzene hexachloride, lindane, trichloroethane, floured, and dissolved metals concentrates above levels deemed safe by the EPA(https://pubs.usgs.gov/wri/1995/4215/report.pdf). Every Shepherd landowner with a well that is NorthEast of the Donnes pit would be at risk of this, especially since the Donnes pit will be 13 feet below the seasonal water table height. (See permit for details) Any chemicals in the Donnes pit will make their way into the ground water, Crooked Creek, and the Yellowstone River.
Draining the aquifer that supplies the Shepherd Community the clean, natural water that it relies on is a real possibility. According the the Donnes pit application, the water table in the area runs between 7 and 15 feet. Between 15 and 20 feet is a layer of hard clay that creates on underground river of clean water that runs to the Yellowstone River. A 20 foot deep Open Cut Mine would essentially gather that entire underground river, pollute it with rock and chemicals, and then dump it into Crooked Creek to flow to the Yellowstone River. By the Permit's own account(See permit-Ground Water Information Center) , this could affect all of the wells in the area, including Emmanuel Lutheran Church (static water level of 8.42 feet), and Shepherd Public Schools (static water level of 11.48, 12.35, and 9.64 feet). Additionally, anyone Northeast of the pit with a well has the potential of it going completely dry due to the 80 acre hole in the landscape that will collect our clean, useable ground water.
The quiet of country life is why many residents choose to live in Shepherd and commute to the busy town of Billings. Many in the area can recall laying in bed on a still summer night and hearing the train from all the way in Huntley. A 24 hour, 7 day a week (See permit-Section C5) will, quite literally, shatter that stillness. At almost every single part of the extractive and downstream processing stages of a gravel pit operation some level of noise may be generated. The extractive sequences of overburden removal and storage, drilling and blasting, loading and transportation (by dump trucks or conveyor belts) of the quarried gravel to the processing plant will all generate both mobile and static noise sources. The normally static processing plant consisting of the primary crushing and secondary processing of the mineral products will also present a source of noise. It has recently been reported that the noise levels encountered from many quarries or surface coal mines are second only to that encountered near to jet engines at airports. (https://tinyurl.com/y2e44f28)
The Donnes site will be a 24 hour a day, 7 day a week gravel operation. Additionally, the permit says that some of the gravel and asphalt used will be for night paving mandated in the Billings Urban area. (See Permit-Section C5.1.d) Night time mining comes with a ton of challenges for the community, not the least of which is the generators, truck traffic, and giant lights need to operate while our quiet community is supposed to be slumbering.
All methods of mining affect air quality. Particulate matter is released in surface mining when overburden is stripped from the site and stored or returned to the pit. When the soil is removed, vegetation is also removed, exposing the soil to the weather, causing particulates to become airborne through wind erosion and road traffic. Particulate matter can be composed of such noxious materials as arsenic, cadmium, and lead. In general, particulates affect human health adversely by contributing to illnesses relating to the respiratory tract, such as emphysema, but they also can be ingested or absorbed into the skin.
Dr. Mark A. Mitchell, a Hartford-based health consultant and member of the Connecticut Coalition for Environmental Justice, said that incidences of asthma are three times higher than the national average around asphalt plants. He also states that tiny particles in asphalt production plant emissions can cause lung damage, exacerbate breathing conditions and ultimately cause more severe problems.(www.nytimes.com) Moreover, the EPA conducted a report that concluded that asphalt plants create "uncontrolled emissions of the criteria pollutants particulate matter (PM) and total hydrocarbons (THC) and emissions of volatile and semi-volatile organic HAP's including polycyclic organic matter, phenol, benzene, toluene, xylene, ethyl benzene, 2-butanone, cumene, formaldehyde, hexane, isooctane and others."
(https://www3.epa.gov/ttnchie1/ap42/ch11/related/ea-report.pdf)
Finally, recent research has brought to light the dangerous nature of a gravel pit and it's biggest air pollutant. Crystalline silica is a common mineral found in the earth's crust. Materials like sand and stone, contain crystalline silica. "Respirable crystalline silica – very small particles at least 100 times smaller than ordinary sand you might find on beaches and playgrounds – is created when grinding, drilling, and crushing stone, rock, concrete, brick, block, and mortar. Activities such as abrasive blasting with sand; grinding mortar; and cutting or crushing stone result in exposures to respirable crystalline silica dust. People who are exposed to these very small crystalline silica particles are at increased risk of developing serious silica-related diseases, including:
Silicosis, an incurable lung disease that can lead to disability and death;

Lung cancer;

Chronic obstructive pulmonary disease (COPD); and

Kidney disease.
(https://www.osha.gov/dsg/topics/silicacrystalline/)
Silica exposure is a well-known danger for workers in mining and construction. With the spread of open cut mining, however, silica air pollution has also become a danger for residents near gravel mining and processing operations. Children, older adults and people with respiratory diseases are especially at risk.
While the Department of Environmental Quality does not take in to consideration any effect an open cut mine will have on property values, it is difficult to deny the shocking loss of personal wealth residents near a gravel pit experience. A variety of studies dating all the way back to the 1970's suggest that properties within half a mile of an earth-extraction operation lose between 20% and 35% of their property value when compared to similar properties more than 5 miles away. Properties from 1-2 miles from the operation lose between 9% and 15% of their value, and properties from 2-5 miles from the site lose between 5% and 10% of their value. (www.halifax.com)
According to Zillow.com, there are 20 properties that have been recently sold within 5 miles of the Donnes site. The average price of these properties is slightly less than $300,000. At an average loss of 15%, home owners that recently bought their new home will see a decrease in their property value of $45,000. Most of those home owners that recently purchased property near the Donnes site would owe more on their mortgage than what the property is worth.
All of the issues stated above, along with increased heavy traffic, makes it very clear that the Donnes pit poses a significant risk to public safety. The Montana Constitution states in Article II, Part II, Section 3 that "All persons are born free and have certain inalienable rights. They include the right to a clean and healthful environment and the rights of pursuing life's basic necessities, enjoying and defending their lives and liberties, acquiring, possessing and protecting property, and seeking their safety, health and happiness in all lawful ways. In enjoying these rights, all persons recognize corresponding responsibilities." The Donnes pit infringes upon these personal rights granted to all Montanans. (https://leg.mt.gov)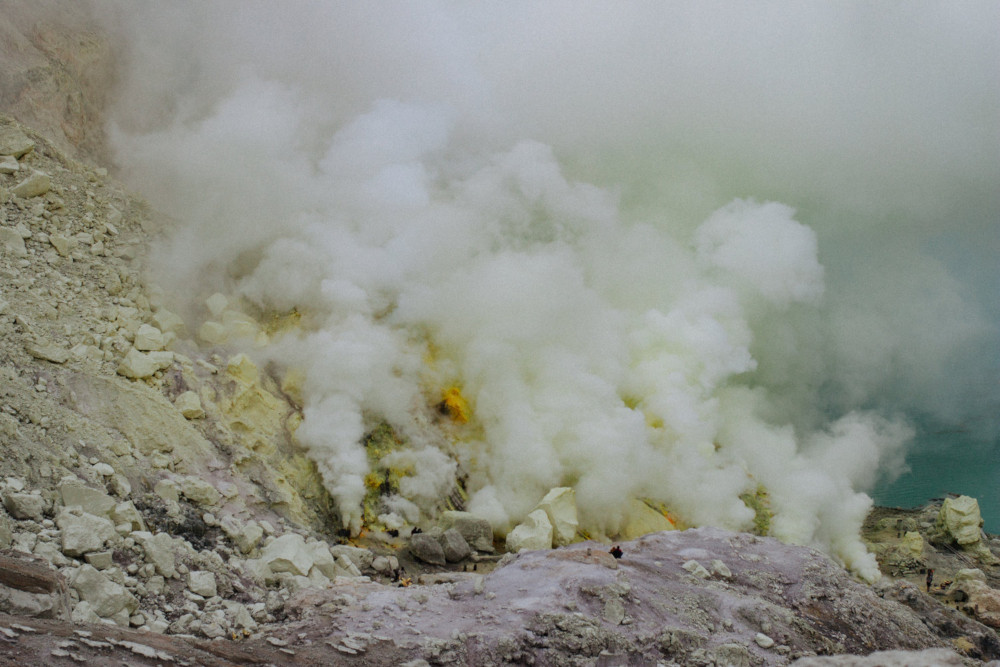 How to Help
What We Can Do
DEQ Public Meeting

Wednesday, April 17th

6pm in the cafeteria at Shepherd High School
Please attend these meetings to make our voices heard!
In 1985, the County adopted Special Zoning District 15, a small 60 acre area that includes the SE/SW Section 2 and E/NE/SW/ Section 2, Township 2 North, Range 27 East. Only single family dwelling on a minimum of 5 acres are permitted in this district and mobile home parks, feedlot operations, junkyards and commercial uses are not permitted.
Expanding Zone 15 will not stop the Donnes Site, nor is that it's purpose.
However, expanding Zone 15 will help protect the rights of landowners in the area from further loss of property value and ensure that surrounding areas are not developed commercially. This helps protect our way of life both in the present time and in the future.
For more information please contact Wes Osborne
The Opencut Section has received a complete Permit Application for the Riverside Contracting, Inc. – Donnes site – OC #3077 in Yellowstone County. Comments will be accepted for this site throughout the permitting process. To submit a public comment click here or you can send an email to DEQOpencut@mt.gov and use the subject line "Public Comment for Riverside Contracting, Inc. - Donnes Site Gravel Pit - Opencut #3077"
When contacting the DEQ, please make sure to do the following things:
Reference the Donnes Site - #3077

Use a respectful but concerned tone

Mention potential problems that concern you

See above for more information on the potential problems the Donnes Site will cause the Shepherd Community

Have each person at your residence submit a public comment

Keep a record of your public comment
You can also send a physical letter to:
DEQ Opencut Mining Section
PO Box 200901 
Helena, MT 
59620-0901
Please feel free to call the Montana DEQ and voice your concerns at (406) 444-4970.
Contact Your Elected Officials
Regardless of your political leanings, the point of a representative democracy is that your elected officials are supposed to work for their constituents. Contacting your elected officials may open doors and give us influence over the process.
REP. BARRY USHER (R) - HD40
6900 S FRONTAGE RD
BILLINGS, MT 59101-6220
Primary ph: (406) 252-2888
Email: Barry.Usher@mtleg.gov
SEN. DUANE ANKNEY (R) - SD20
PO BOX 2138
COLSTRIP, MT 59323-2138
Primary ph: (406) 740-0629
Secondary ph: (406) 748-4328
Email: goodwind1.duane@gmail.com
SENATOR STEVE DAINES
Click here to email Senator Steve Daines
SENATOR JON TESTER
Click here to email Senator Jon Tester
REPRESENTATIVE GREG GIANFORTE
Click here to email Representative Greg Gianforte
COUNTY COMMISSIONERS
(Email to commission@co.yellowstone.mt.gov
or
Click their name to email individually)
Donald Jones (R)
PO Box 35000
Billings, MT 59107
Phone: 256-2701

Denis Pitman (R)
PO Box 35000
Billings, MT 59107
Phone: 256-2701

John Ostlund (R)
PO Box 35000
Billings, MT 59107
Phone: 256-2701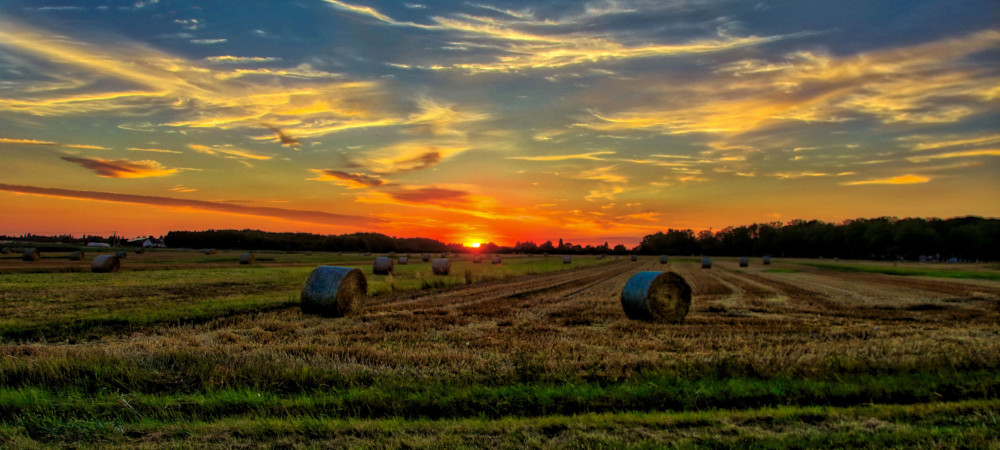 An application for an open cut mine at 6223 East Shepherd Road has been filed with the Montana DEQ, known as the Donnes Site. This permit application includes a reclamation bond, a zoning compliance form, plans of the intended operations, and other details of the mine operation. The permit application is 97 pages long. A link to the full document can be found below.